YouMap Real estate
We developed YouMap Real Estate to simplify your online presence. Our easy to use platform lets you map your listings in minutes. Expand your reach and showcase your listings to a global audience with customizable maps. Improve the selling potential of your listings by exhibiting listings and the neighborhoods they are part of. Our platform offers intelligent property management solutions with features such as tenant profiles, tracking cleaning & maintenance crews, reporting, and more.
Read more
Show less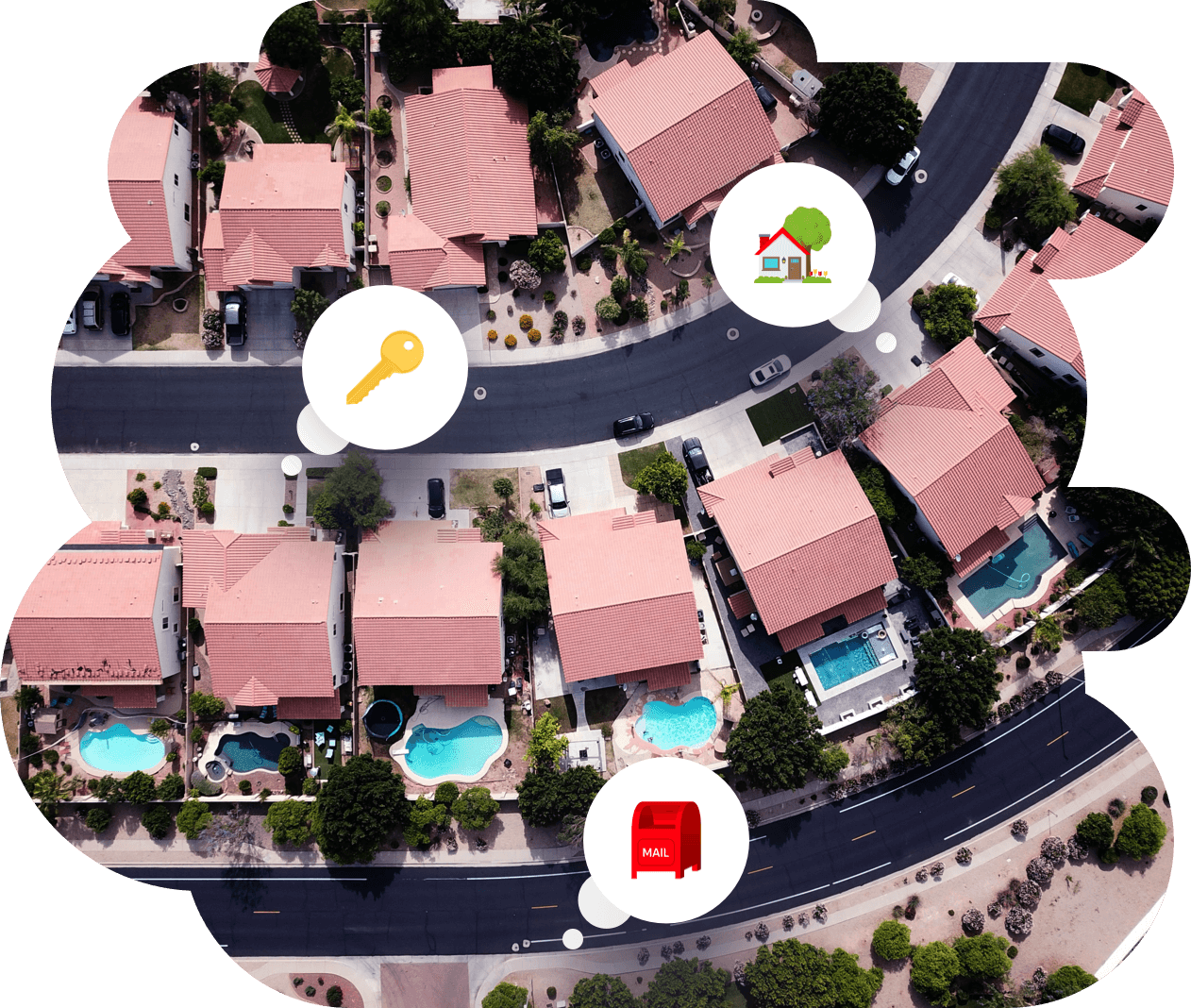 How can you use our tool?

Let's connect
Talk to a specialist about how YouMap can help your organization.
Copyright © 2019 - 2021 YouMap Inc. YouMap is a registered trademark. Patent Pending.