The YouMap Story
Long before the digital age, maps had a far-reaching purpose. Maps gave us a way to share discoveries we humans made of our world. They were personalized and curated, not just a map of the world, but a map of the things you needed to know.
Human tribes first shared maps to point each other to food, water, crucial resources, and dangers along the way. A map carved in stone, pointed to the safe path home. It wasn't long ago when crowdsourcing typically manifested in asking the local expert (often found in a gas station). Slowly we've lost our way. Now maps focus more on points of interests rather than what's interesting.
Read more
Show less
In doing so, we've removed the human perspective from maps. More than ever, people rely on feeds to stay informed, but our world doesn't resemble a feed…hiding valuable information instead of sharing it. YouMap's mission is to bring back the human touch to mapping - by handing it back to people. Our platform enables you to personalize, organize, and visualize your world. Because It's not our map, it's yours. YouMap.
Show less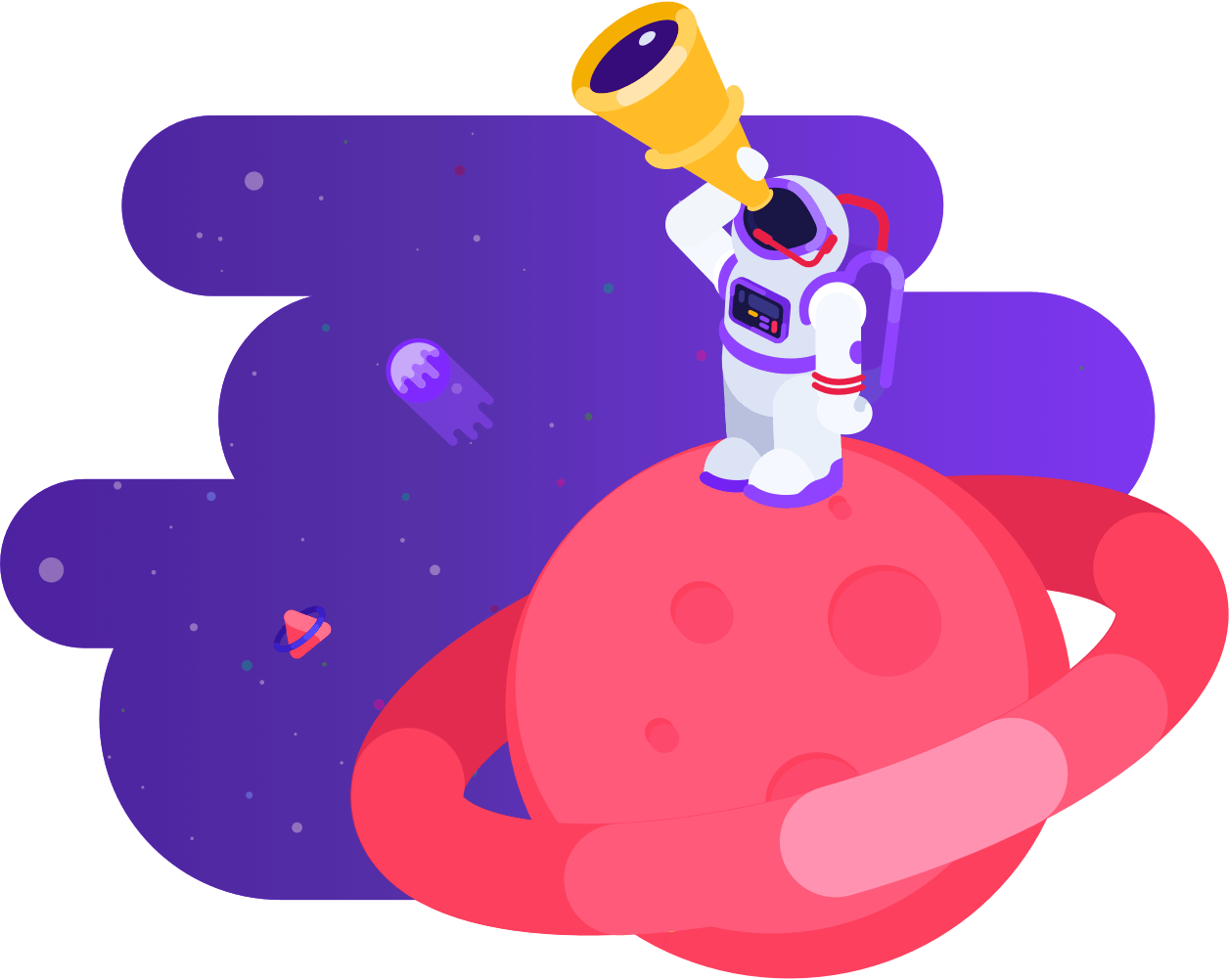 Grow your passion for learning and educating, explore maps. Build your content however you want.
Meet our team
Stephan Constantine
Founder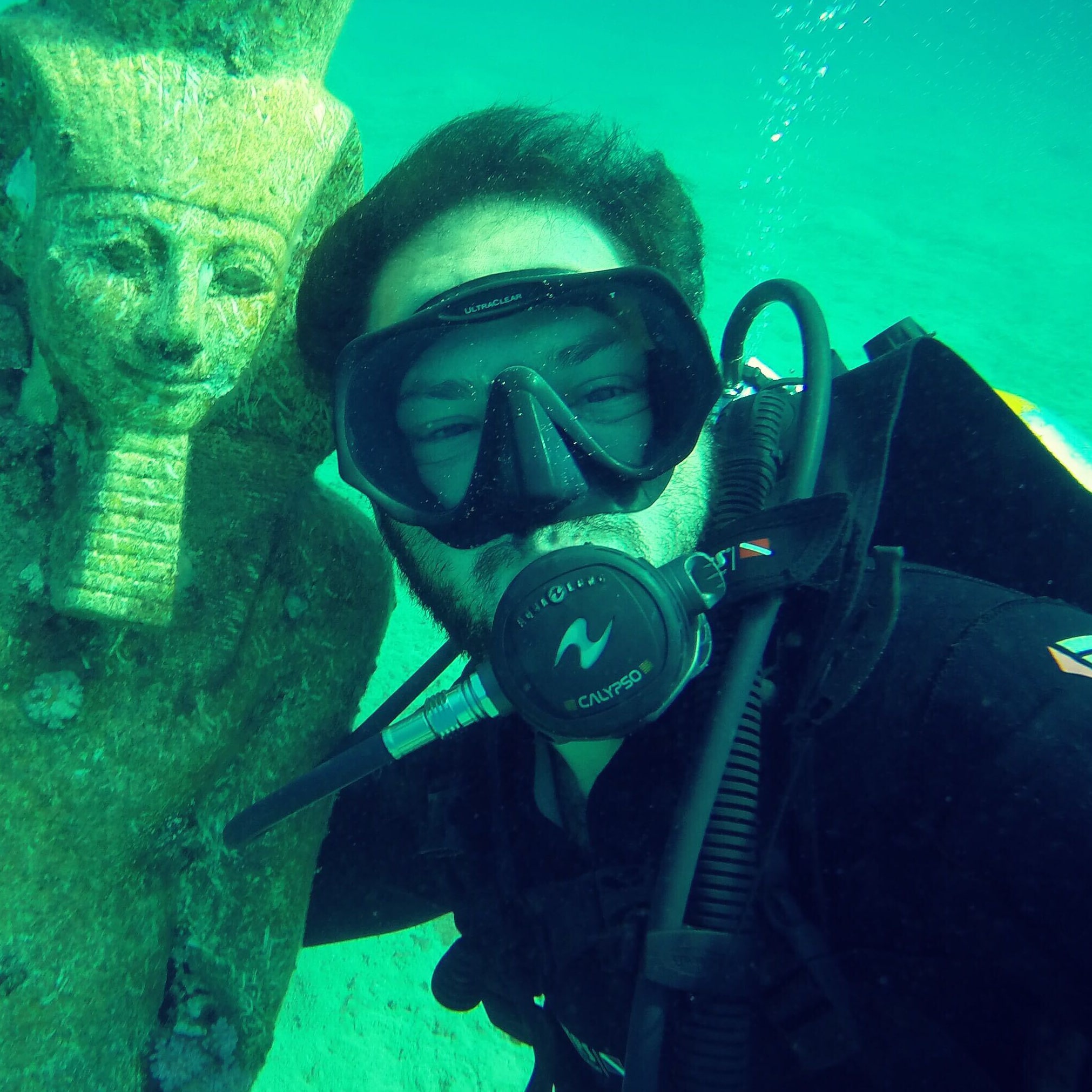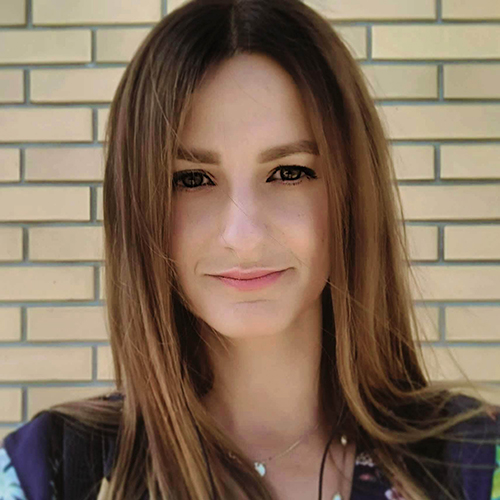 Ewa Zielińska
Project Manager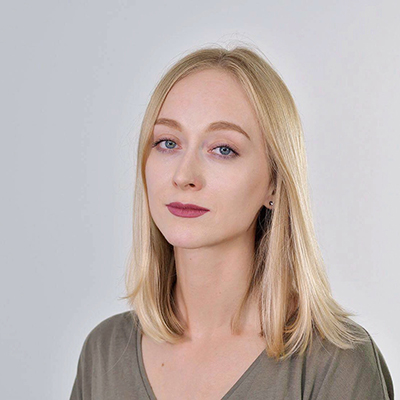 Anna Karlińska
Design Lead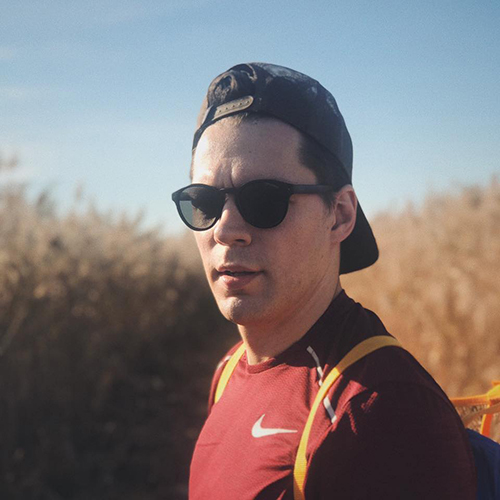 Mateusz Jurkiewicz
UI & Motion Designer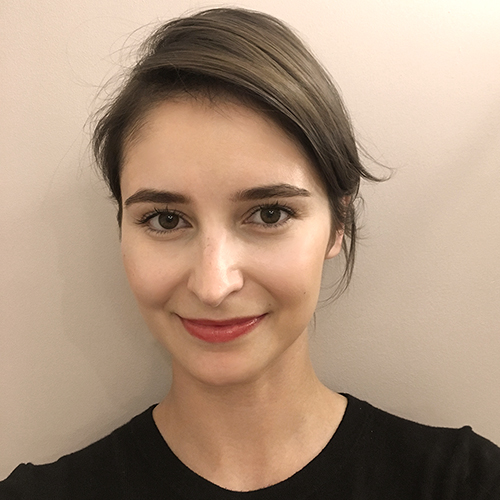 Karolina Olejniczak
UX Designer & Illustrator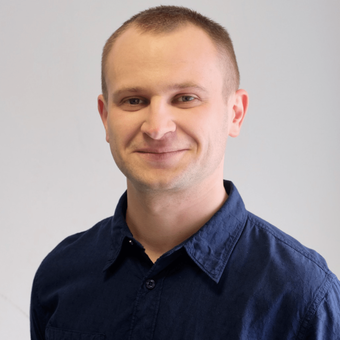 Antoni Matusz
Front-End Developer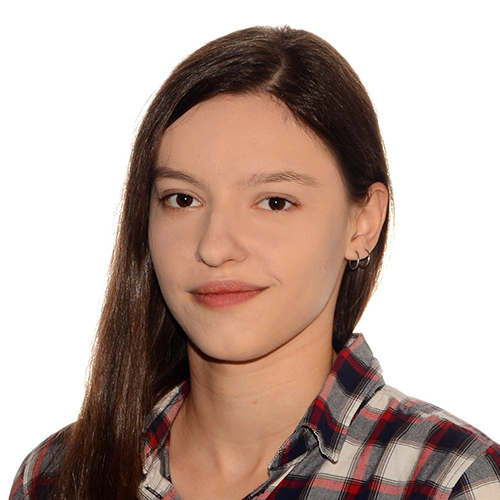 Oliwia Łakatosz
Software Tester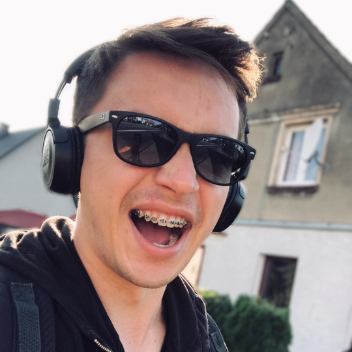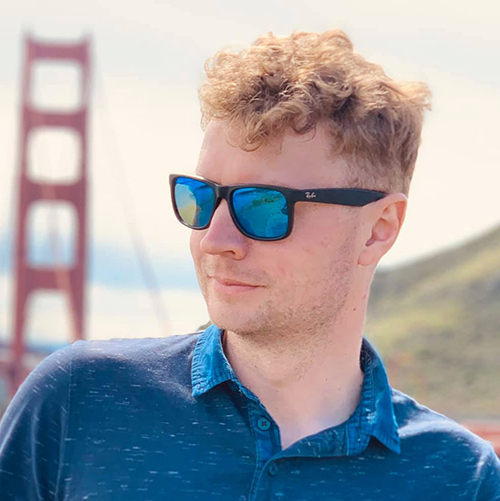 Mateusz Glapiak
iOS Developer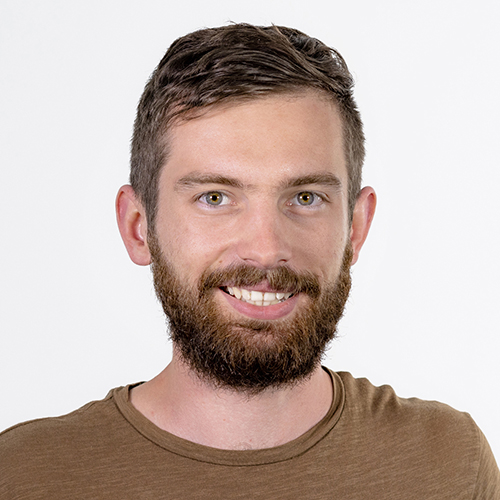 Kacper Kaliński
iOS Developer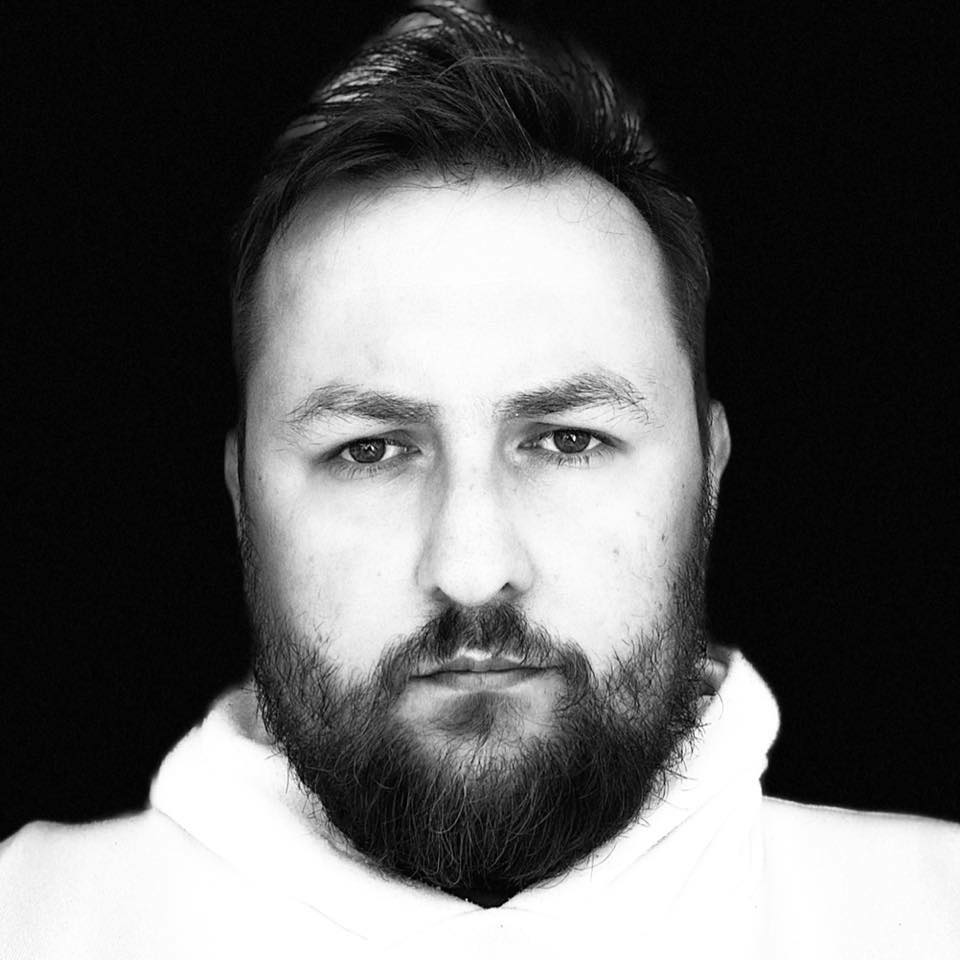 Łukasz Boruń
Back-End Lead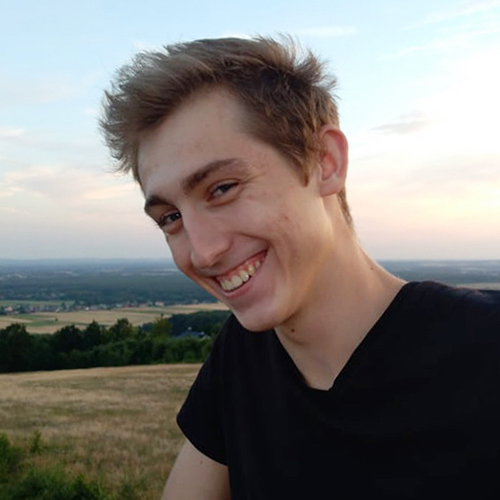 Piotr Chaja
Back-End Developer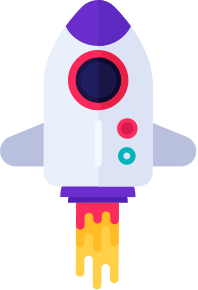 You're in good company. Join the YouMap Team
Learn more
Copyright © 2019 - 2021 YouMap Inc. YouMap is a registered trademark. Patent Pending.