The YouMap Story
Maps were once personalized tools to get us through life. Human tribes first shared maps to point each other to food, resources, and safety. A map written in stone, pointed the safe path home. Our dream is to bring human curation back to mapping. YouMap isn't about all the places on earth, it's about the people, places and moments that matter to YOU.
We are bringing humanity back to mapping by handing it back to the users, providing a customizable platform for communities and individuals to empower real time curation and organization. We've built our platform to better connect people with those on the ground with the knowledge they need.
Read more
Show less
We believe most digital platforms lack cohesion, authenticity, and undervalue empathy. We are giving users the power to build hyper-customized interactive maps suited to purpose. Our dream is that in connecting people through common beliefs and goals YouMap will spark a movement of people unifying for the common good. Join us and let's make a difference, because this map wasn't built for us, it was built for you.
Show less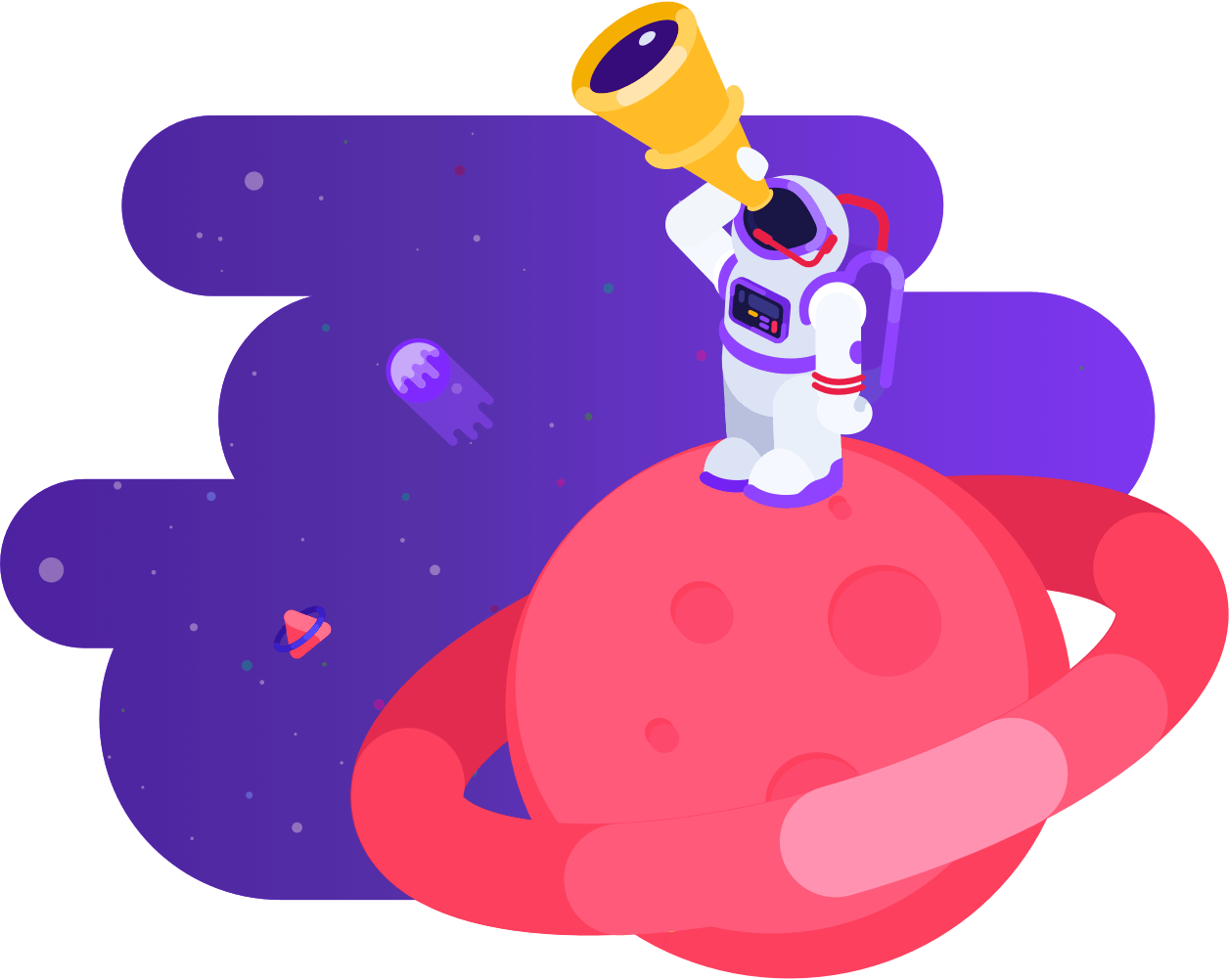 Grow your passion for learning and educating, explore maps. Build your content however you want.
Meet our team
Stephen Constantine
Founder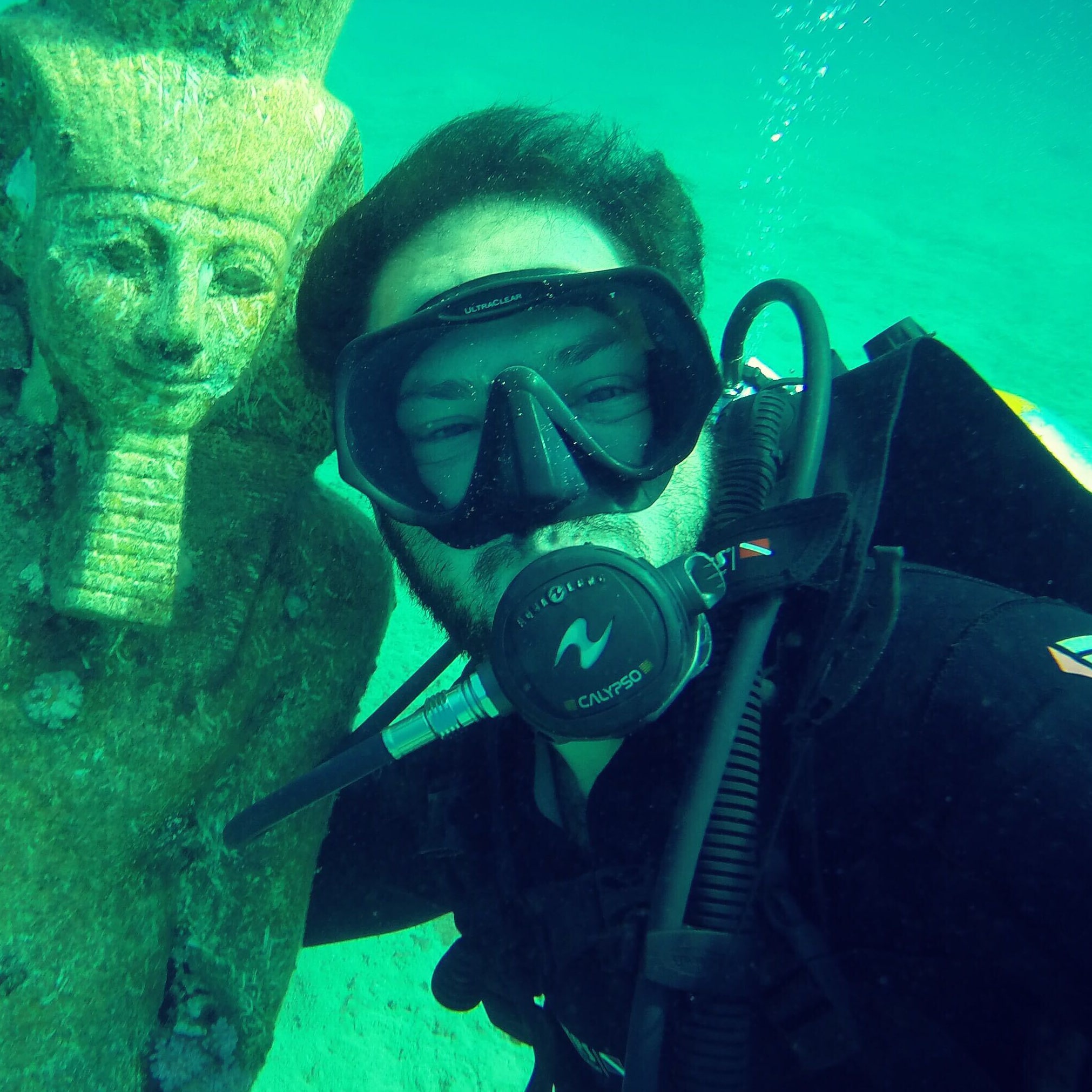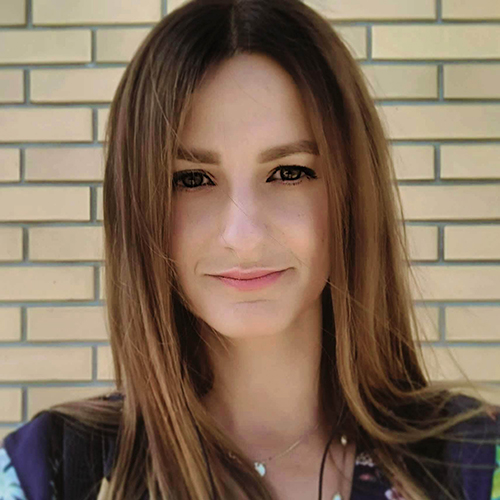 Ewa Zielińska
Project Manager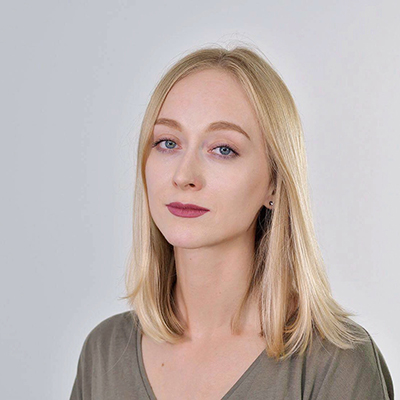 Anna Karlińska
Design Lead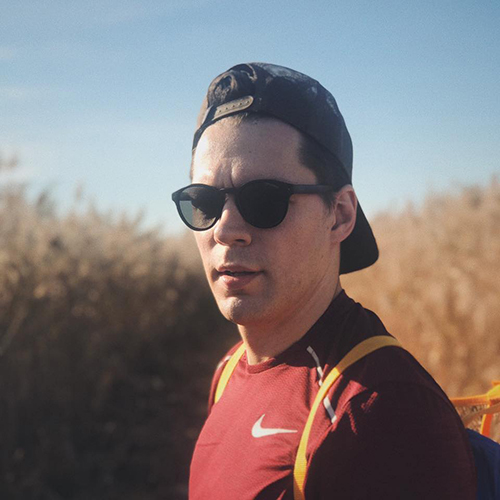 Mateusz Jurkiewicz
UI & Motion Designer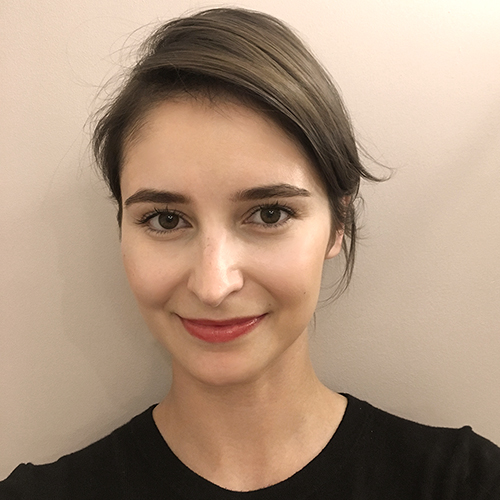 Karolina Olejniczak
UX Designer & Illustrator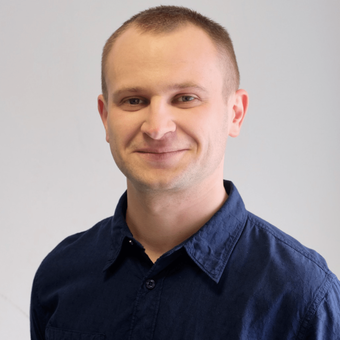 Antoni Matusz
Front-End Developer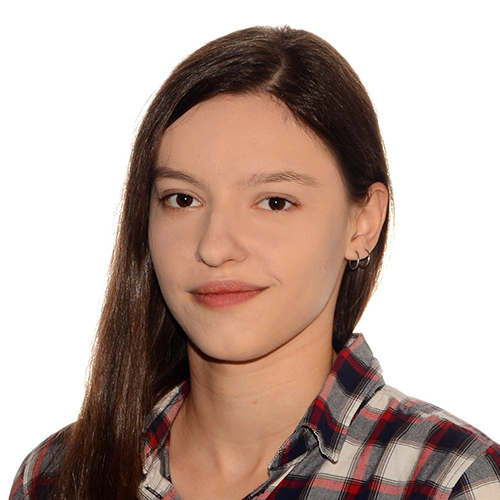 Oliwia Łakatosz
Software Tester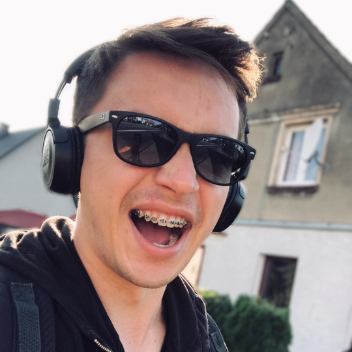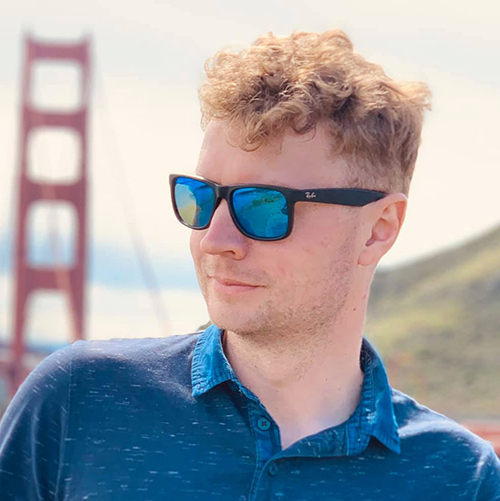 Mateusz Glapiak
iOS Developer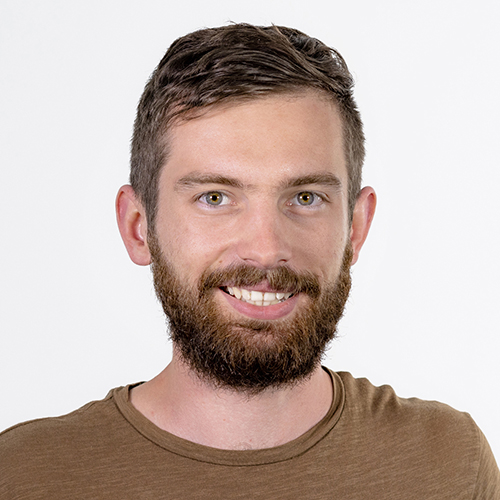 Kacper Kaliński
iOS Developer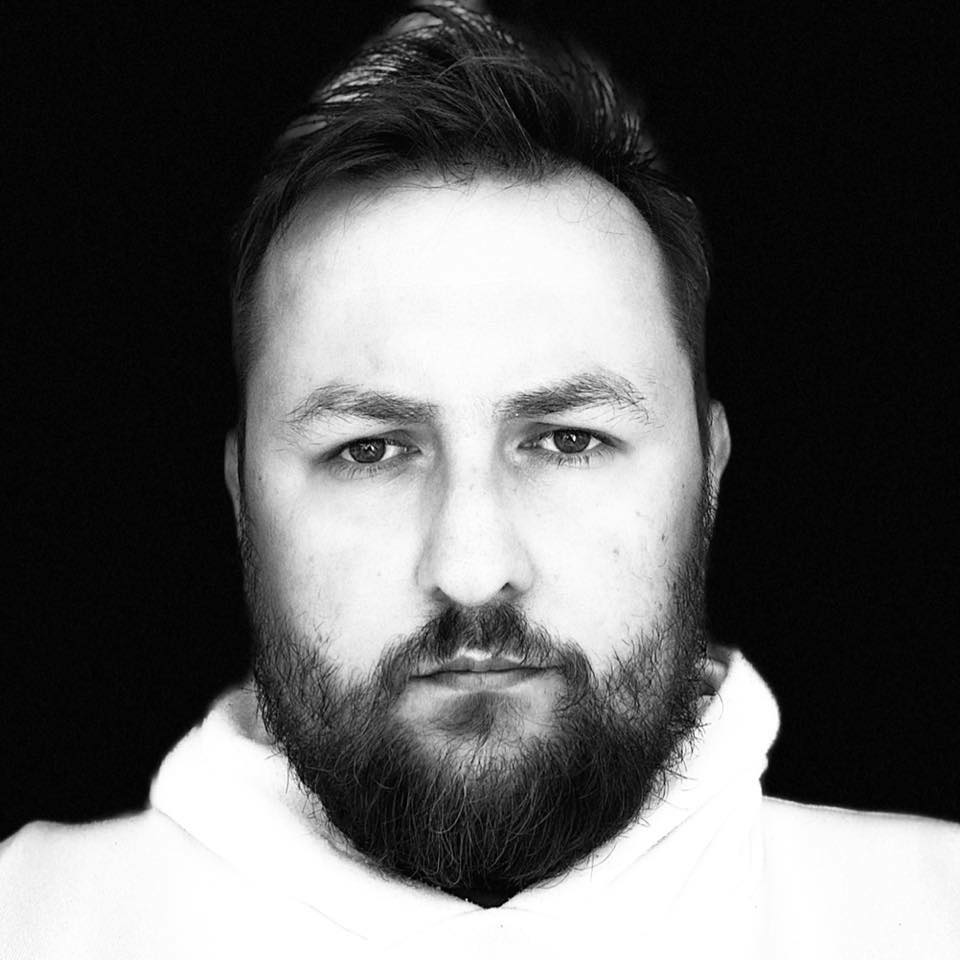 Łukasz Boruń
Back-End Lead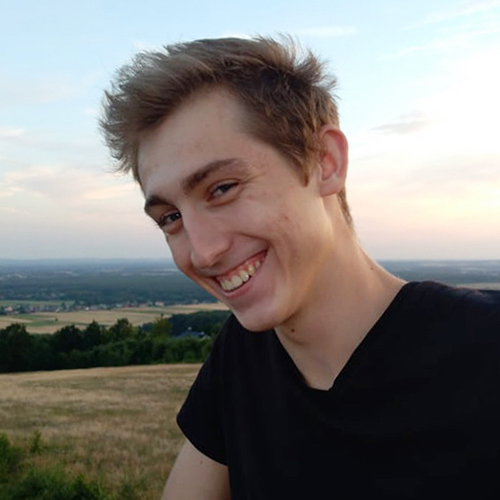 Piotr Chaja
Back-End Developer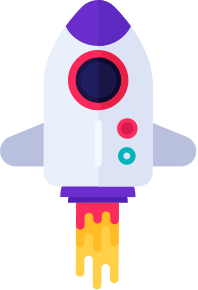 You're in good company. Join the YouMap Team
Learn more