YouMap® Community Ambassadors
The YouMap® Community Ambassador Program is a volunteer opportunity for people across the globe to create, share, and maintain accurate real-time information about events and places that would otherwise be unavailable or difficult to access.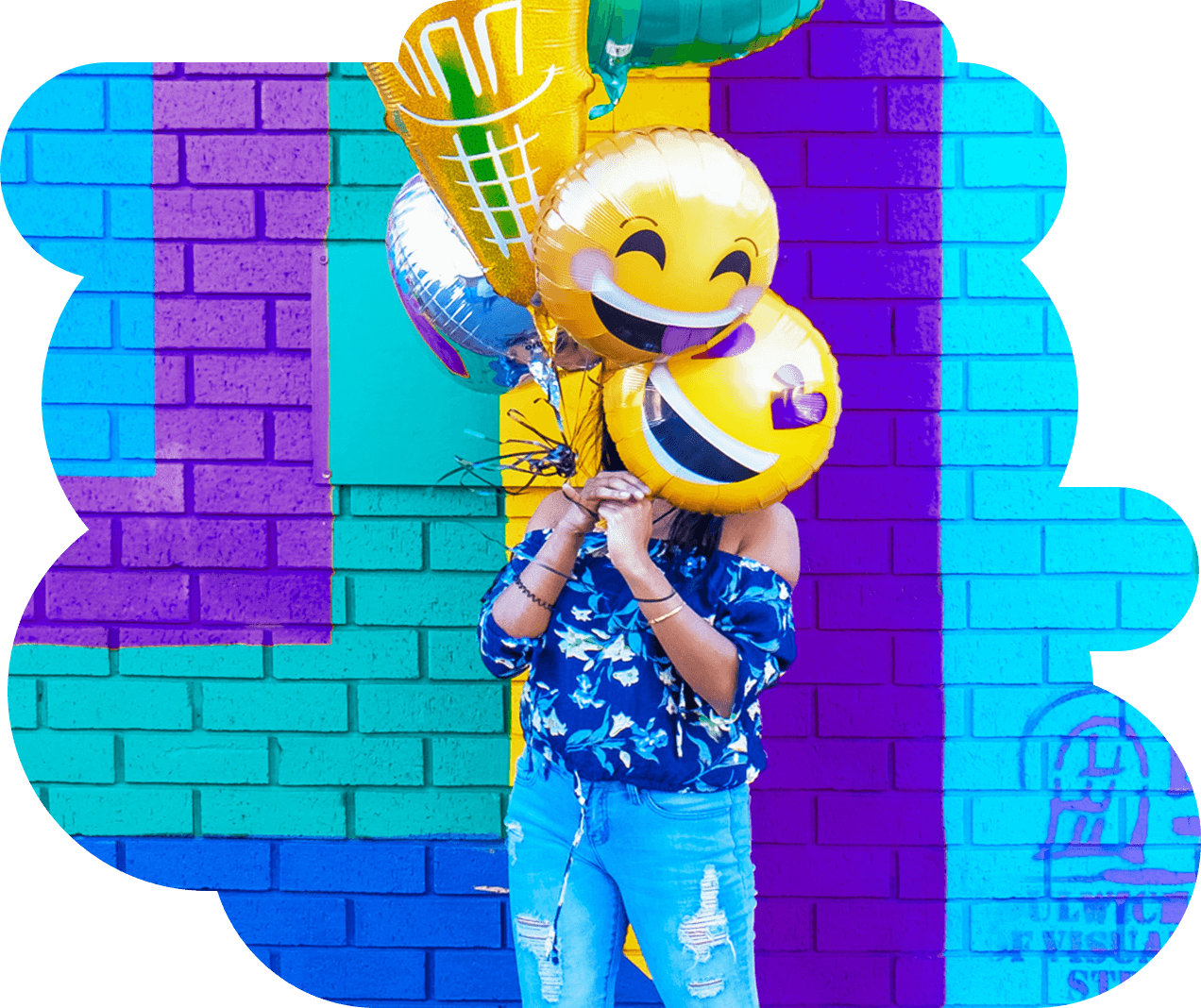 We created YouMap with the mission of improving the way people exchange information with each other.
Join our mission
We truly believe YouMap can do amazing things for people across the globe, but to accomplish our vision we need help.

Experience the best
Do something amazing for your city and be part of our mapping revolution.

Meet your people
Share real-time information with people with similar interests.
Develop yourself
Develop your leadership and communication skills.

Grow your social status
Show your expertise and earn special status within the YouMap Community.

Receive a surprise
Receive occasional surprise gifts and goodies from YouMap.

Become innovator
Gain early access to our beta and test new features before anyone else.
Become a YouMap Community Ambassador for your city
As a YouMap Ambassador You will:
Play a meaningful role in mapping your interests and city data using the YouMap app.
Build & moderate new content in your city.
Become our point of contact in your city.
Take an active role in spreading the word about YouMap.
Test the app and help us perfect future features.
Plan social events for YouMap users in your city.
Assist in resolving any mapping issues in your area.
YouMap Community Ambassadors are motivated by doing good for the world, enthusiastic about their cities and encouraging others to experience it.
YouMap Ambassadors should:
Commit to a minimum of ten hours per month to spend on YouMap content activities.
Own an iOS device.
Willingness to become a master of the YouMap app.
The Mapping platform that is used to map real-time information in your area.
Be eager to engage with, mentor, and help grow a thriving YouMap user community in your city.
Ability to commit to the Ambassador Program for a minimum of 6 months.
Willingness to attend conference calls with YouMap staff.
Since English is the primary language of communication on the YouMap platform, you must demonstrate an adequate level of proficiency in English.
Must be at least 18 years old to apply to this program.

Apply now
Please note that we evaluate each application in person and will do our best to respond as soon as possible.