Discover
the best
of YouMap
Customize
Build your world
Follow maps on YouMap to create your own world and stay informed on the things you care about most. Your interests, your world.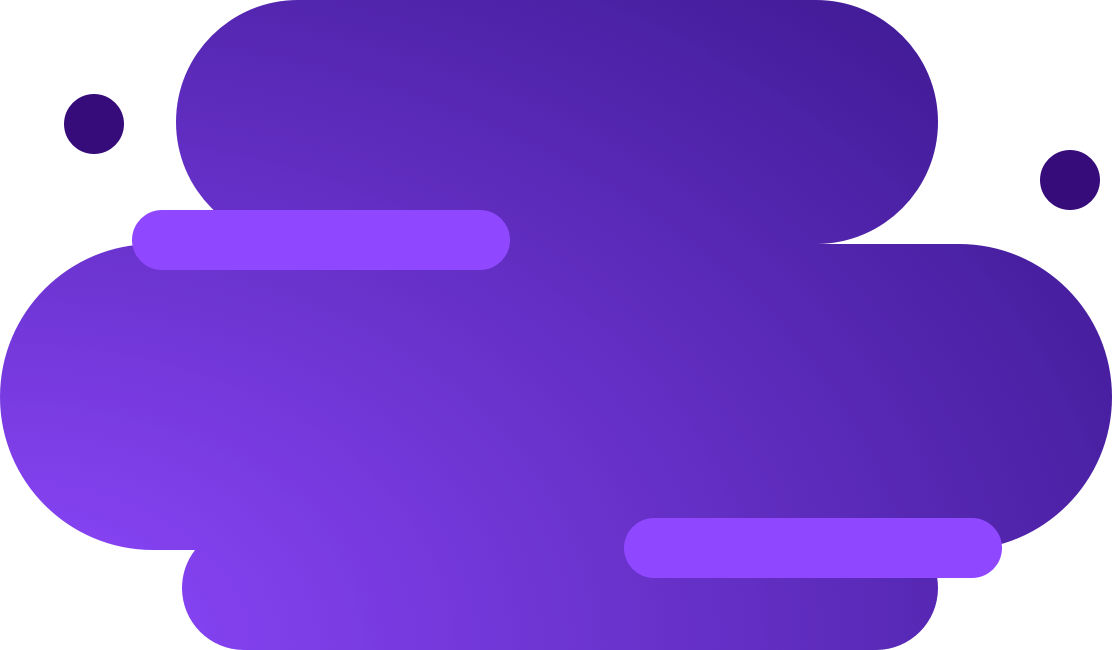 Create
Post something
Add your own information to maps. Posting on YouMap is quick and easy using Mapmojis and custom posts. Share your thoughts and let others know what's going on.
Cooperate
Explore the world
Switch to discovery and see what's happening around the block or across the ocean. Explore the world from the palm of your hand.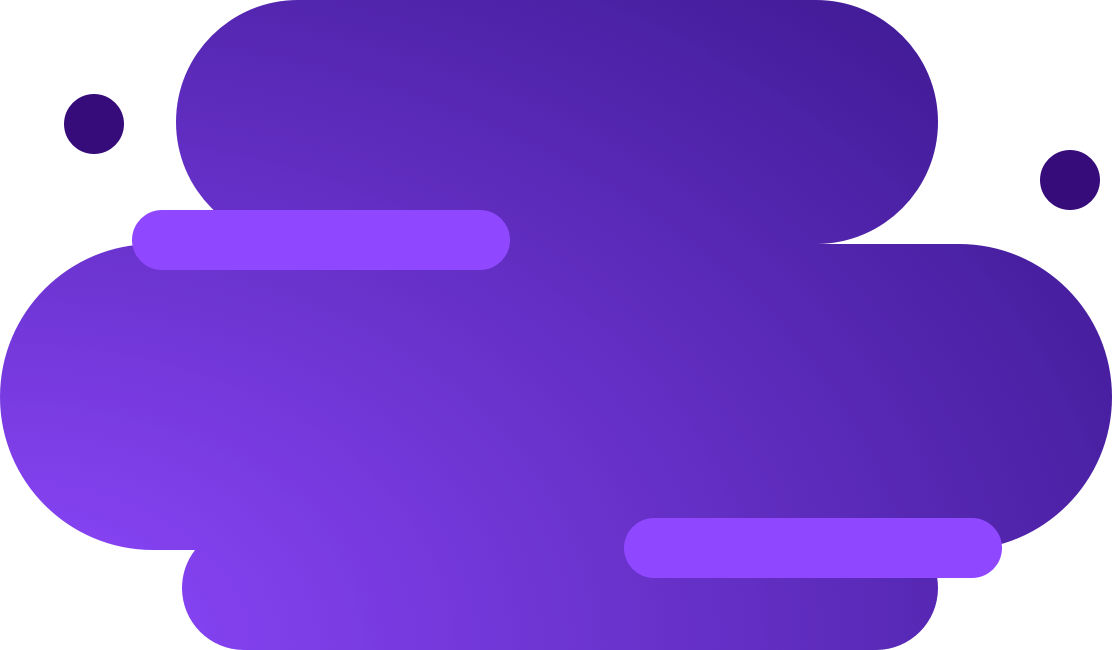 Cooperate
Follow maps
Discover and follow maps based on your interests. Get inspired or collaborate with other mappers around the world.

Create
Create maps
Create a map for your interests in minutes. Assign categories to let others discover and follow your map.
Customize
Edit actions
Actions are clickable shortcuts to one or more input fields which can be used to submit content to maps on YouMap. Control how information is shared on your maps by adding and editing fields such as Value Sliders, Star Ratings, Option Sliders and more!

Copyright © 2019 - 2021 YouMap Inc. YouMap is a registered trademark. Patent Pending.