YouMap Business
YouMap lets you save precious resources, avoid expensive development costs, and focus on running your business. Customize actions to scale & simplify communications with employees, suppliers, and most importantly your customers.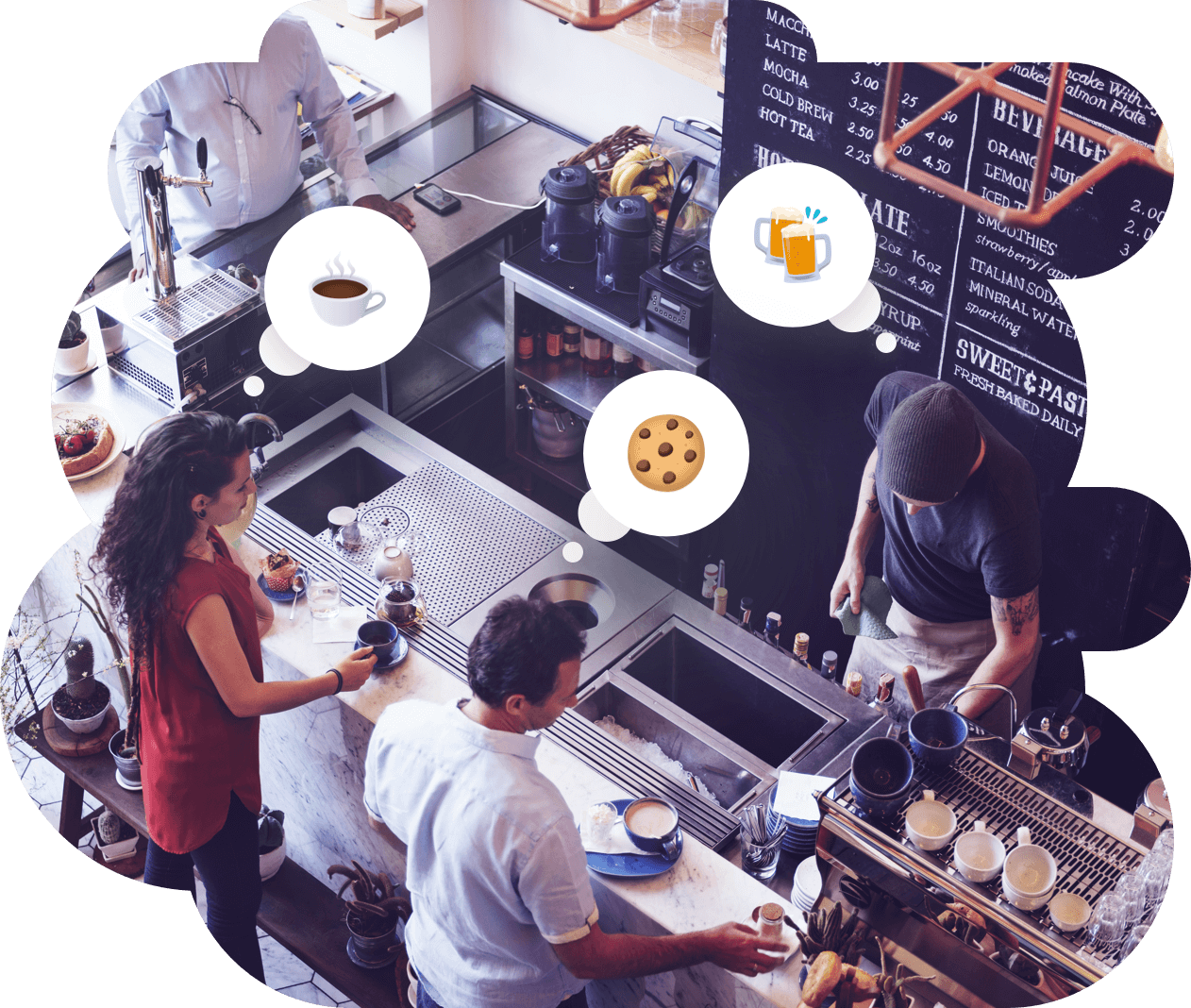 How can you use our tool?

Let's connect
Talk to a specialist about how YouMap can help your organization.
Copyright © 2019 - 2021 YouMap Inc. YouMap is a registered trademark. Patent Pending.