YouMap Events
Welcome to a new way of engaging with a global audience. The highly customizable features in YouMap give you the power to map your events in minutes and exhibit your unique experiences to the world. Improve ticket sales by utilizing smart pricing and scheduled posts. Grow your audience by promoting your venue's location continuously to a loyal and engaging audience. Gather and analyze event information from your attendees and make your next evet even better. Deployment is fast and cost effective.
Read more
Show less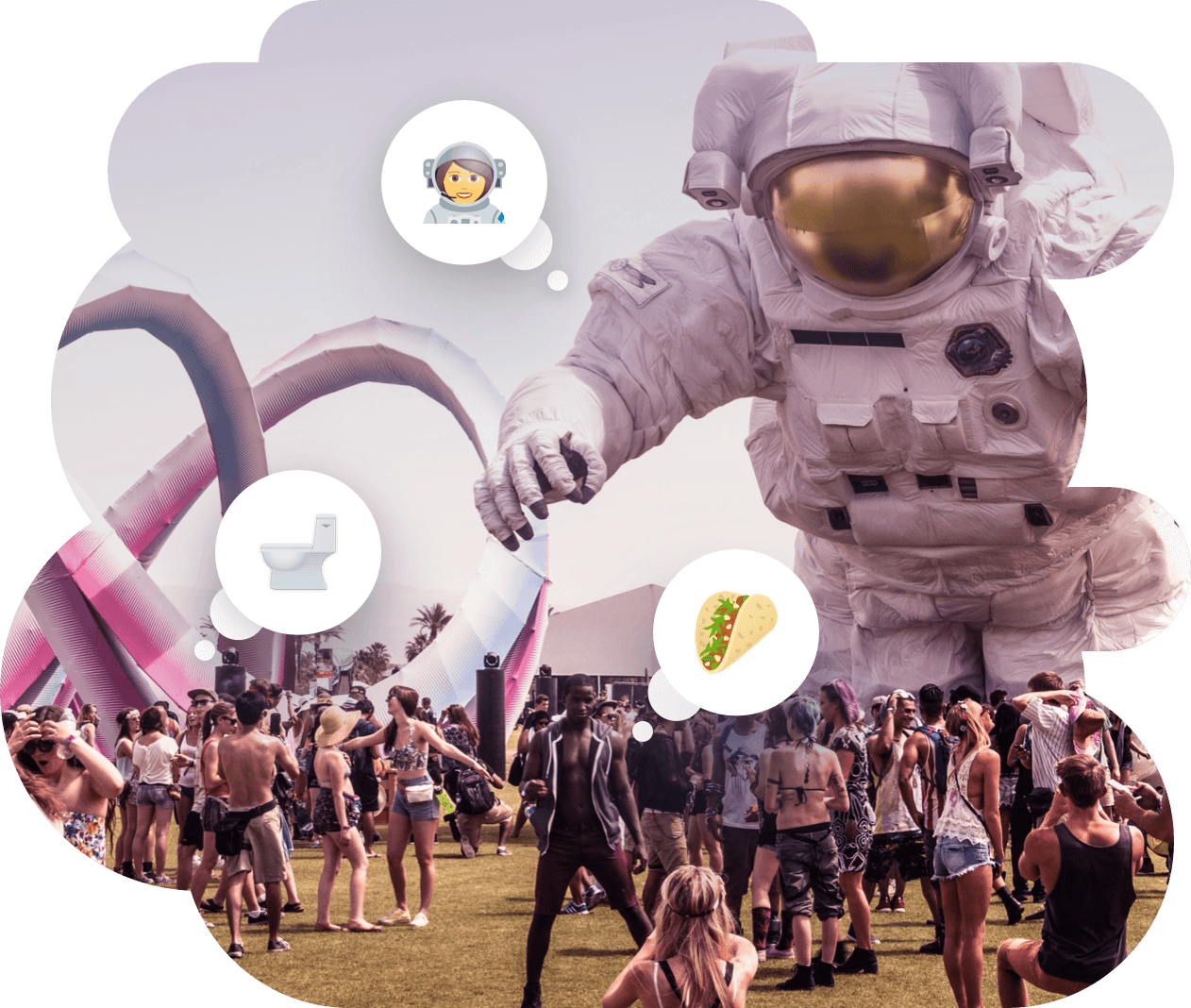 How can you use our tool?

Let's connect
Talk to a specialist about how YouMap can help your organization.
Copyright © 2019 - 2021 YouMap Inc. YouMap is a registered trademark. Patent Pending.