YouMap Cities
YouMap connects cities & residents like never before. Map your city in minutes to visualize collection points, projects and policies. Utilize real time information sharing to drive citizen engagement and inform residents about hazards, closures, maintenance operations quickly and efficiently. Our algorithms take citizen reporting to the next level, visualizing reports by importance and relevancy to help city officials improve response times. Once collected, crowdsourced data can be instrumental in city budget and project planning. Save precious resources and avoid expensive development costs.
Read more
Show less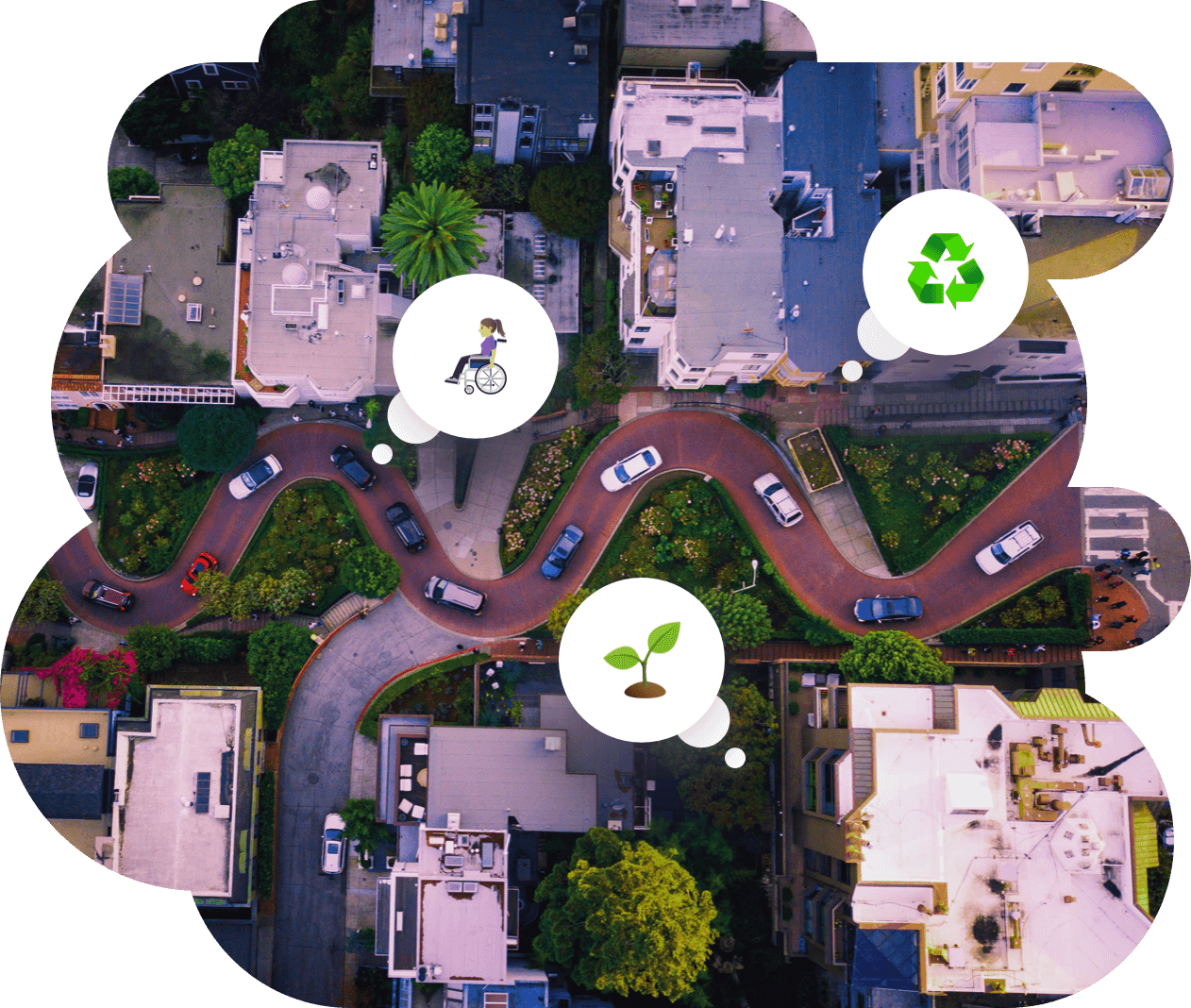 How can you use our tool?

Let's connect
Talk to a specialist about how YouMap can help your organization.
Copyright © 2019 - 2021 YouMap Inc. YouMap is a registered trademark. Patent Pending.