YouMap News
Reporting breaking news has never been easier. YouMap News engages your readers - making them part of the story. Create unique and relevant news reports using YouMap's flexible creative tools. Our platform's unique data visualization algorithms visualize news reports on customizable maps - showing the big picture. Track stories, collect information from the ground, and make the story reach a global audience.
Read more
Show less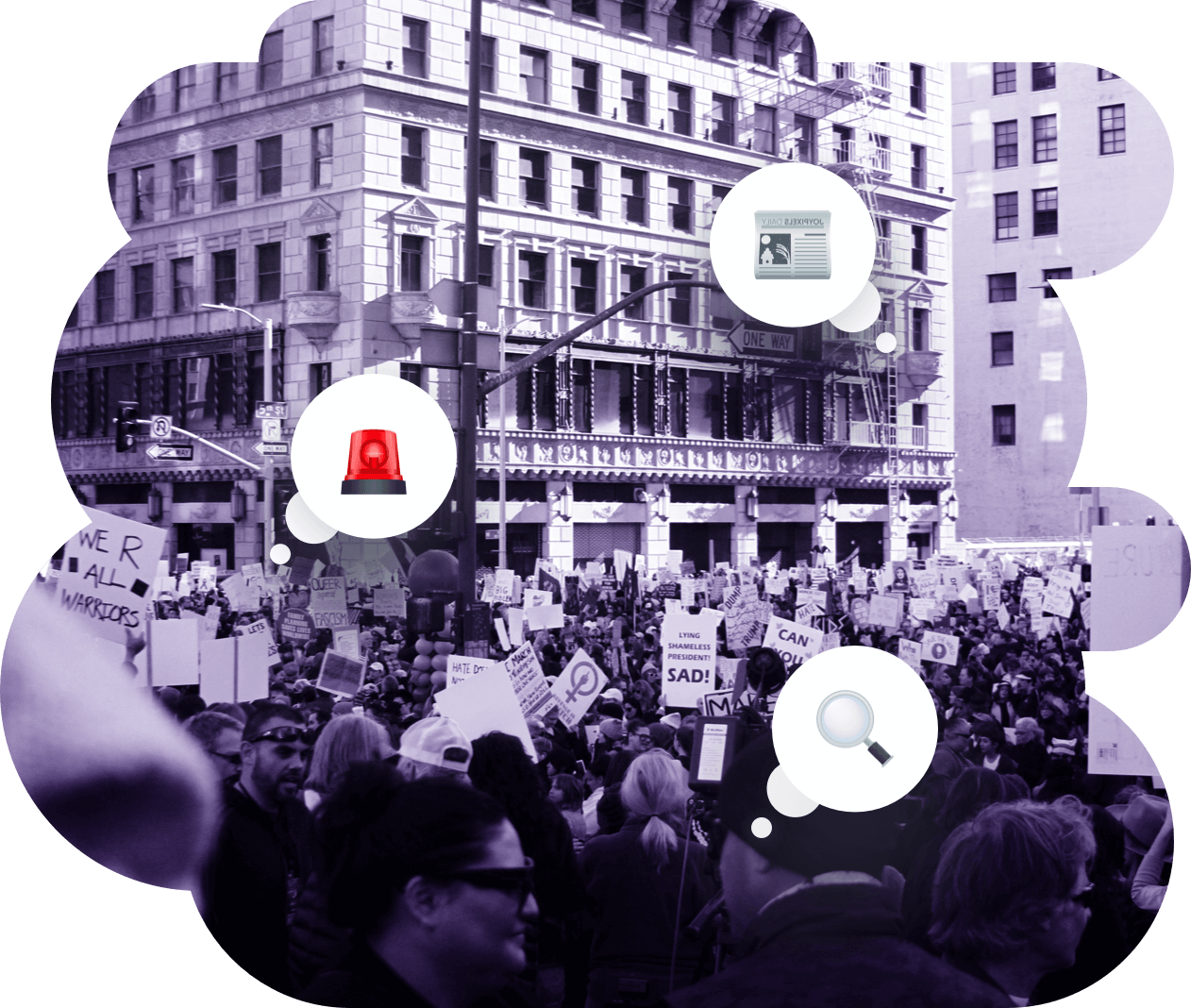 How can you use our tool?

Let's connect
Talk to a specialist about how YouMap can help your organization.
Copyright © 2019 - 2021 YouMap Inc. YouMap is a registered trademark. Patent Pending.